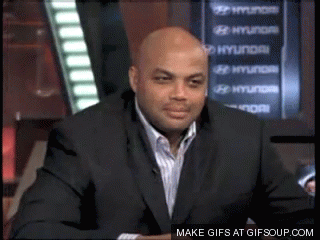 If your Windows 10 laptop is slow, then here are a couple of fixes that worked for me. It's just terrible if you have to wait forever just to write some text. 
From CNet
1. Open the Settings menu and go to Personalization > Colors and toggle off Make Start, taskbar, and action center transparent. Turn off.
2. Right-click the Start button and click System. Click Advanced system settings to open the System Properties menu. On the Advanced tab under Performance, click Settings... and Adjust for Best Performance.
3. I also got rid of all the games and the HP Bridge programs. Just go to your Apps under control panel, click on the offending software, and hit uninstall. 
https://voucherschool.com/classes/web-developer/118-thank-you-for-the-opportunity-and-goodbye